WRITTEN BY GUEST BLOGGER GAIL OLIVER AUTHOR OF 663 MUST-HAVE WEDDING IDEAS  
What will be the hottest wedding hairstyle in 2013? Braids of course.
Look around at the current popular movies and television shows – like Snow White and the Huntsman, The Hunger Games and Games of Thrones – and you'll see braids everywhere.
There are a variety of ways to wear braids for both the bride and the bridesmaids, not to mention great hair accessories that will accent the style perfectly.
Braided Hairstyle from Snow White and the Huntsman
Braided Hairstyle fromThe Hunger Games
Braided Hairstyle from Game of Thrones
Braid with Vine Halo
Beautiful Wrap Around Braid
Braid as a Headband
Fish Tail Braid
Braids Leading into a Chignon
Everbright Circlet from BHLDN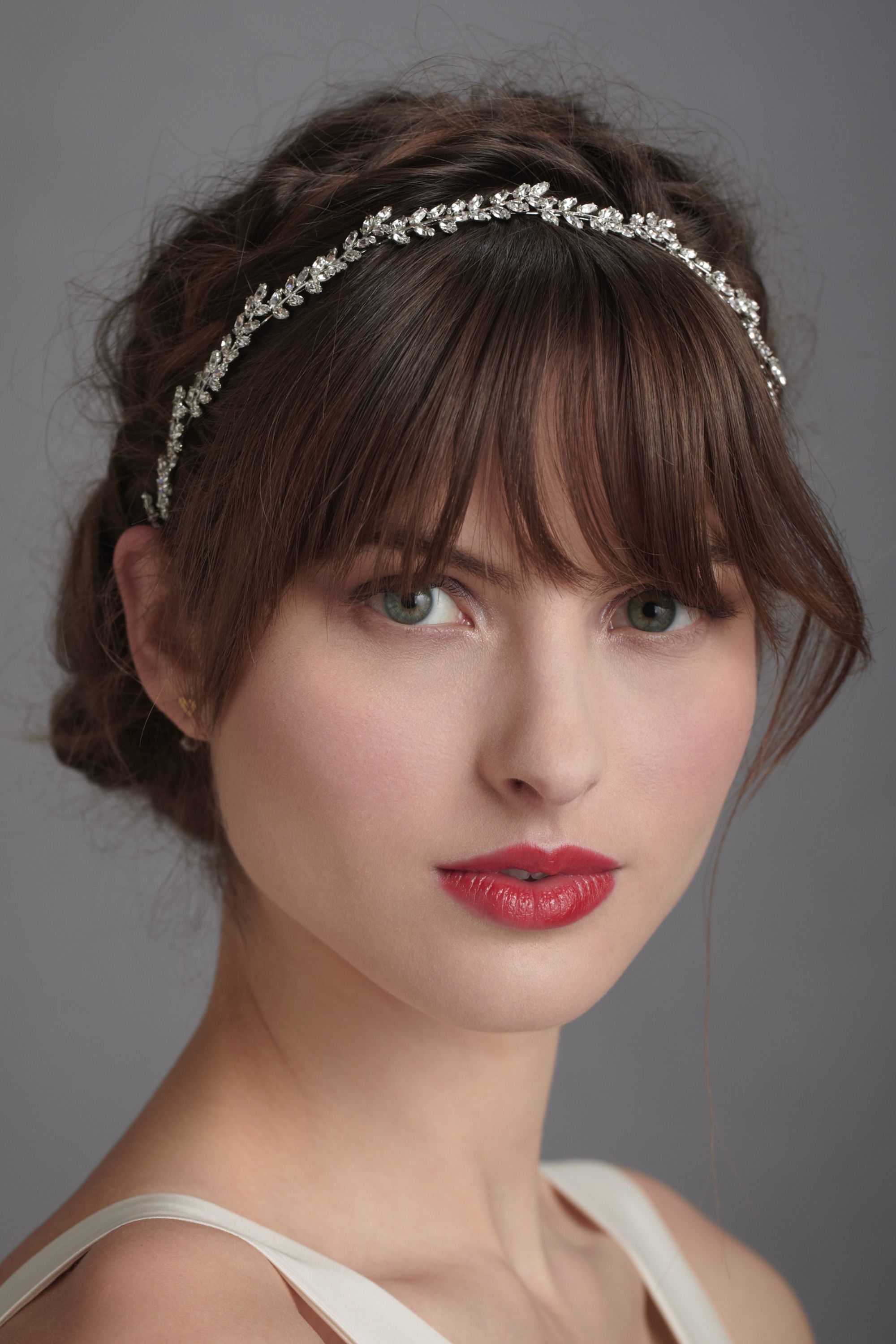 Melting Riverbanks Comb from BHLDN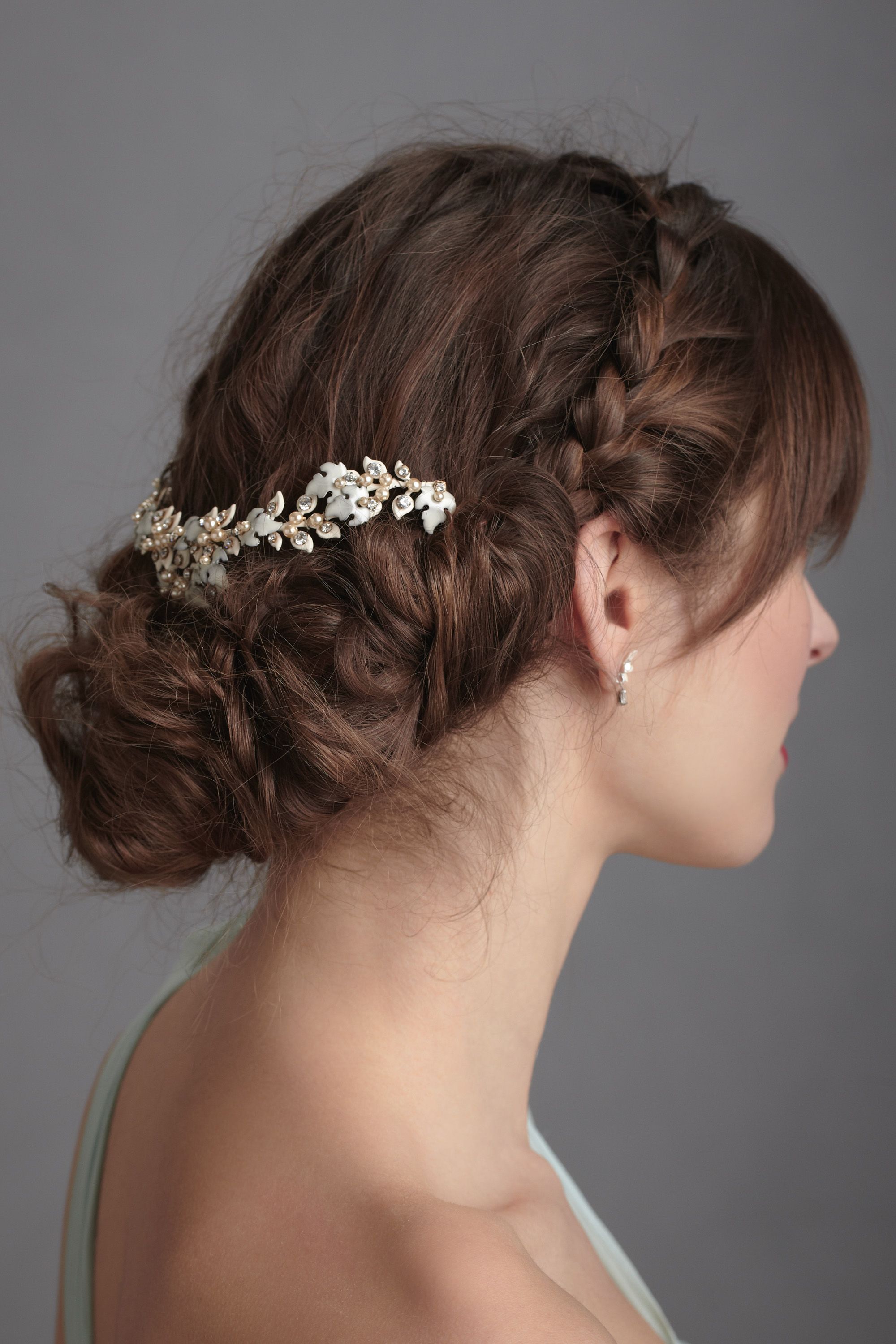 Alfresco Headband from BHLDN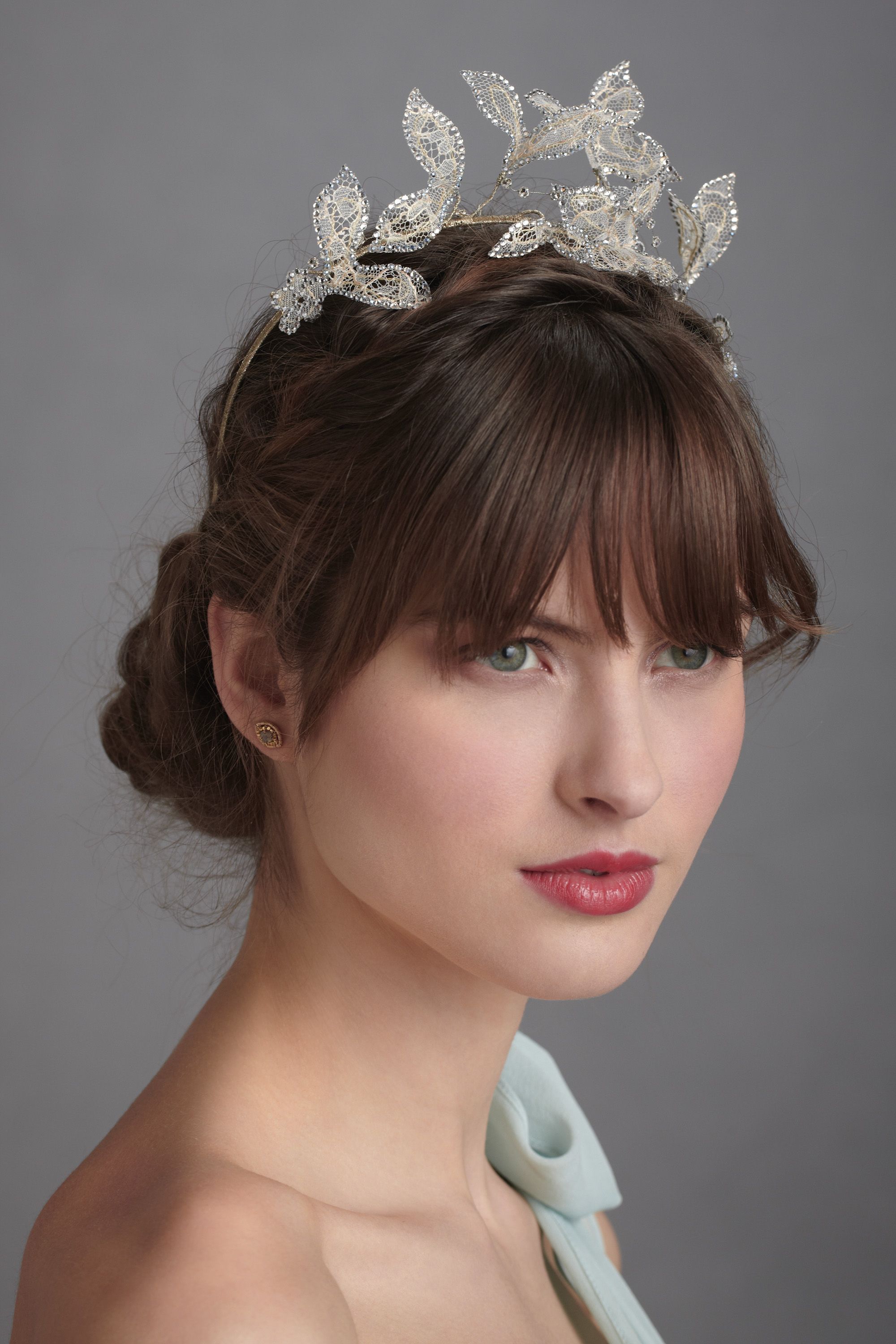 Ivory Flower Clip with Pearls from Etsy
I hope you enjoyed today's post. For more of my wedding ideas, please see my ebooks, available at my Etsy shop. 
PINTEREST BOARD @ 3D-Memoirs' Pinterest board: 2013 Wedding Trend #4: Braided Hair!
COPYRIGHT © 2012 GAIL OLIVER, OLIVERINK 
 {https://www.etsy.com/listing/87922500}
Related posts: